cvcETICKET Objectives
To partner with established mobile electronic ticketing solutions currently used by first responders.

To establish partnerships at no cost to either the integration partner or participating jurisdiction.

To create new revenue streams to the integration partners.

To redirect portions of this new revenue stream to subsidize the jurisdictions' purchase of this integrated platform

To consolidate these classes of warrants across all jurisdictions resulting in continuous improvements in the productivity of the integrated platform.
cvcCLEAR/cvcETICKET integrated device.
One-piece Hardware Option
Ruggedized single-piece device from Two Technologies:
Digital camera with flash

Integrated 3″ thermal printer

MIL-STD 810G and IP65 certified exterior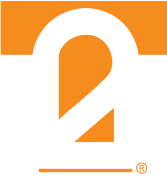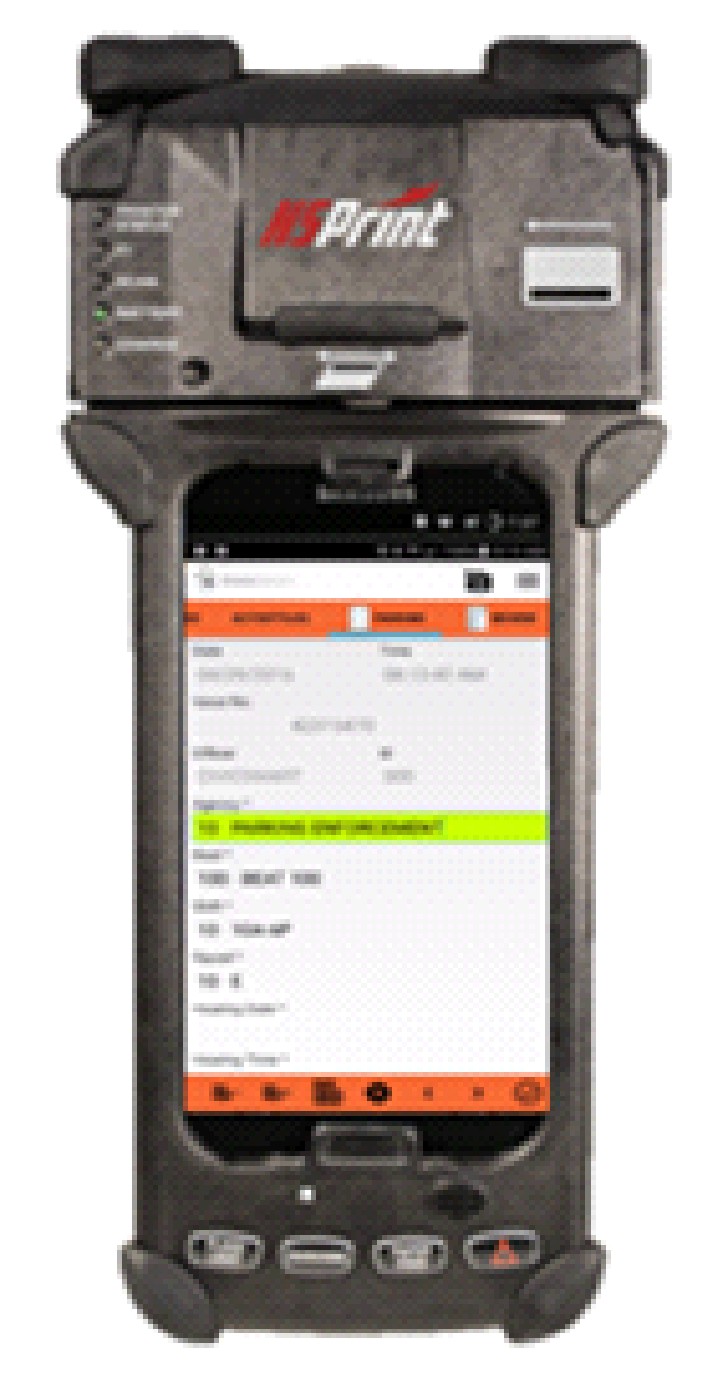 Current Integrated e-Ticketing Solution Provider
CivicSmart's AutoISSUE e-Ticketing and Smart Parking Solutions
CivicSmart is recognized as a leading global innovator.  With installations in thousands of cities across five continents, they have an 80-year track record of market leadership and earned trust.

Their most recent innovations have involved the integration to the CIVICTEC automation technologies.
Benefits and Policy Innovations
CivicSmart's AutoISSUE™ software was the first and remains the leading citation enforcement solution on the market.  Over three decades of expertise is designed into the workflow to efficiently capture citation data, including photos and voice recordings. Featuring a flexible layout that can be customized for each customer and a variety of handheld devices, AutoISSUE reimagines issuance software and transforms a parking citation issuance system into a Comprehensive Enforcement Productivity and Accountability Solution

With the development of new technologies, CivicSmart's "Smart Parking" now enables an array of innovative tools to help elected officials and city staff better utilize scarce curb space to encourage downtown activity and promote economic development. With the deployment of CivicSmart's highly accurate, patented vehicle sensors in conjunction with Liberty Next Gen Smart Meters and AutoISSUE handheld enforcement software, the City can adopt a number of new programs.

While people usually associate sensors with metered spaces, there are high-value uses for sensors in non-metered spaces to better enforce time-limited parking, allow flexible uses at different times of the day, and promote motorist and pedestrian safety.