CIVICTEC's vision is to update and streamline processes that enable law enforcement agencies to focus on public safety priorities and serve the community.
The following videos provide insight into CIVICTec's cvcCLEAR Diversion Program and the cvcPROTECT 911 Assist Program
Our team is passionate about using the latest technology innovations to keep officers in the field, and provide a better experience for the local community.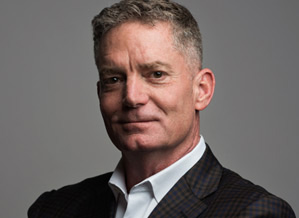 Stuart Tillman
Founder/Chief Executive Officer
Stuart Tillman brings his passion for technology and entrepreneurial vision to the forefront of the CIVICTEC team. After spending the first half of his career in public accounting and…
Read More >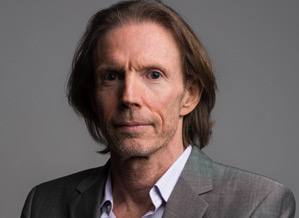 Steven Langley
Founder/Chief Technology Officer
Steven Langley is the technology expert on the CIVICTEC executive team. With more than 20 years of experience in every aspect of technology within a company, Langley has continued…
Read More >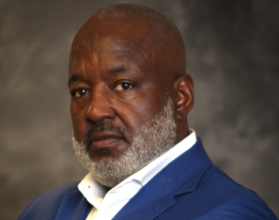 Greg Hamilton
Chief Customer Officer
Greg Hamilton is a law enforcement professional with a 30+ years career with extensive knowledge of local, state and federal laws and regulations related to public administration…
Read More >
Here are answers to the most common questions people ask about warrants, payments and how our technology works.